UNC Asheville Friends Trip to France
Provincial French Countryside
September 25 – October 9, 2023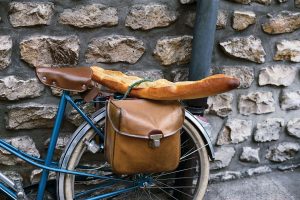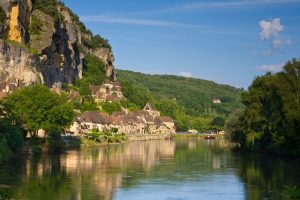 Bonjour!
We invite you to join this exciting trip to France with a group of UNC Asheville friends and alumni. This unforgettable experience will take you through the best of France's cultural and historic landmarks. It will also include a special stop in the Loire Valley at Saumur, Asheville's sister city, where we will meet with local officials and toast with longtime partners.
Secure your spot by contacting Odyssey Unlimited directly at 888-370-6765 for reservations or inquiries about travel arrangements.
This trip is open to all, but space is limited. Review the trip brochure for the detailed trip itinerary.. We have contracted with a well respected tour company, Odyssey Unlimited, to support our travel.
Registration includes access to pre-trip gatherings to help us get to know each other and learn more about French culture. Contact Michael McNamee at mmcnamee@unca.edu with any general questions.