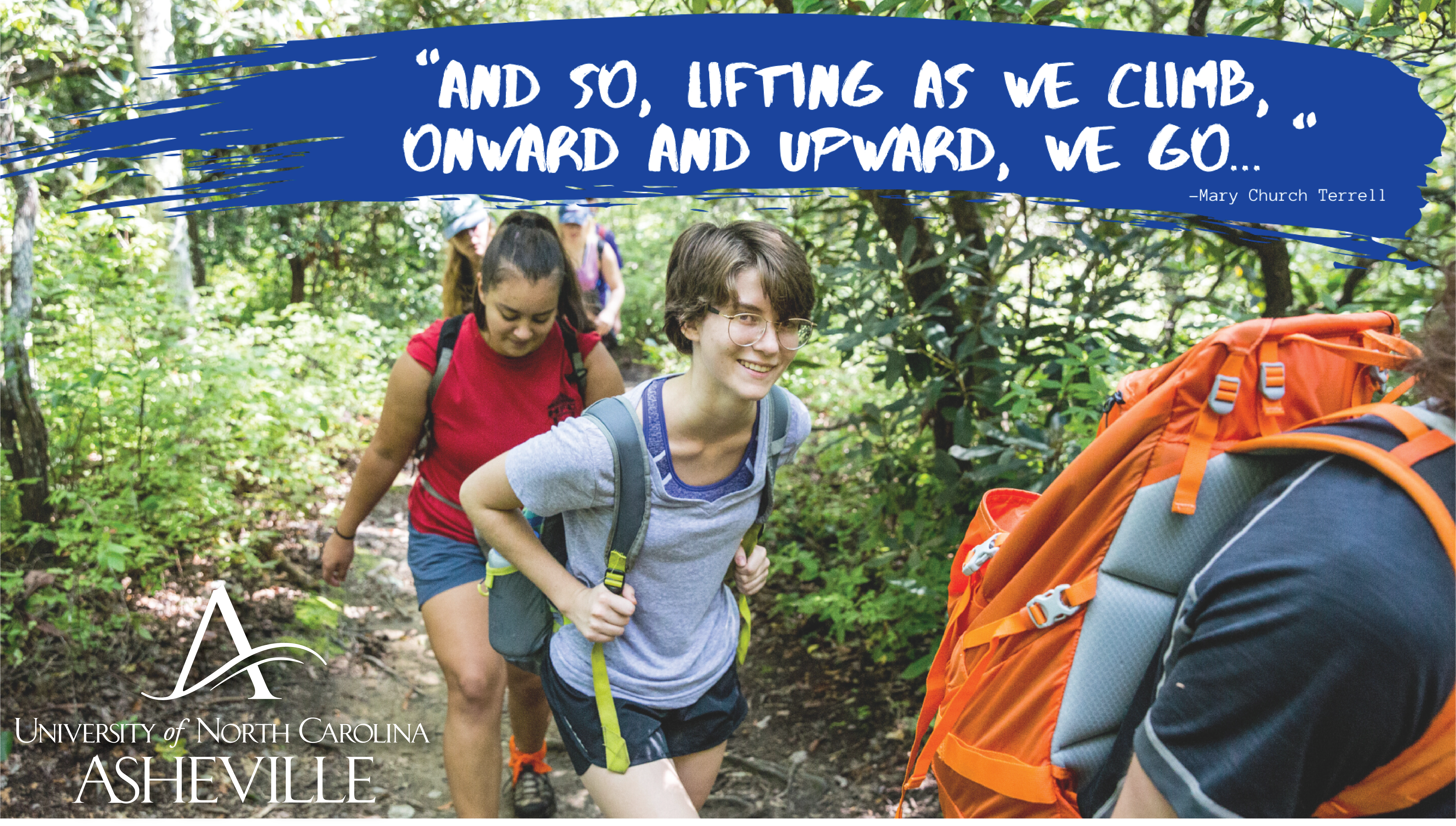 What is #GivingTuesday?
#GivingTuesday is a global day of giving back. It is a day to reflect on how others have made a difference in your life and an opportunity to pay it forward to the next generation. This year, #GivingTuesday is Tuesday, December 3, 2019.
How do we lift as we climb?
Here at UNC Asheville, we lift our eyes to the Blue Ridge Mountains, inspired by the heights that we can climb and the greatness that we can achieve together. Whether conducting world-class research in the classroom or pursuing high-impact experiential learning in the community, we keep our eyes on the next tallest peak, eager to boldly pave the way for the generations that come after us.
As a member of the UNC Asheville family, you also share our core belief that uplifting and supporting others is paramount to creating a brighter future. We give our time, talent, treasure, and testimony in service of each other.  
This Giving Tuesday, we are asking our alumni, friends, parents, and community members to gather as a UNC Asheville family and lift up those areas of greatest need that impact students across campus.

UNC Asheville Fund
Your gift provides opportunities for learning and discovery while enabling UNC Asheville to be responsive to emerging opportunities and challenges.  Gifts to the UNC Asheville Fund are unrestricted, meaning they can be spent as they come in, making an immediate difference in the lives of students and faculty wherever the need is greatest.

Pisgah Scholarship 
Scholarship support enables our students to thrive during their time at UNC Asheville. As our largest and most impactful scholarship, your gift can help us achieve our goal to provide scholarship support to all students with financial need and those who exhibit academic excellence.
---

Diversity & Inclusion Initiatives
We know you share our deep commitment to supporting diverse communities and appropriately encouraging frank and honest conversation. Your gift supports exciting new curriculum and programs that reflect the diversity of the world and our community, it helps bring renown speakers to campus, and supports student organizations focused on celebrating and strengthening diverse communities on and off-campus.

Academic Department
One of the unique aspects to a UNC Asheville education is the special bonds you form with the faculty and students in your home academic department. Together you explored new ideas, collaborated on undergraduate research, and took your education outside of the classroom. Your gift supports the resources needed for the next generation of students to have a world-class liberal arts and sciences education in your home department.


What is our goal?
When we reach 200 donors, we can unlock $15,000 from an anonymous member of our UNC Asheville family. That means gifts of any size add up to something extraordinary. What we need is you – our fellow alumni, parents, and friends – to join us by making a gift for #GivingTuesday this holiday season. 
Give to one of our featured funds or follow your heart and give to the area of campus you love most. All gifts made in celebration of #GivingTuesday count toward our goal!
Can't wait?
We can't either. Here is how you can get involved right now:
Make your gift today and it will be counted toward our #GivingTuesday goal. Check back in on Tuesday, December 3 and you'll see your name (unless you prefer to be anonymous) and gift listed on the #GivingTuesday crowdfunding page.
Spread the word! Volunteer to be one of our social media ambassadors. Contact Shannon Dale via email at sdale@unca.edu or by phone at (828) 232-5091 to sign up!
Follow along on December 3 and encourage your friends to join us. Because when Bulldogs Support Bulldogs, we can do amazing things.

How do I give?
Online: Easy and secure, Bulldogs eager to get involved right now can give via our special #GivingTuesday online form anytime now through December 3, 2019. Give online here: https://www.givecampus.com/xm0e89
Recurring Gift: #GivingTuesday is a day we celebrate philanthropy, but your support can make an impact all year-long when you set your gift up as a recurring gift. Like your favorite streaming video or music app, you set your gift to be charged monthly and can change it at any time. Set it up online here: https://www.givecampus.com/xm0e89
Check:

All checks received now through December 3 will be included in our #GivingTuesday goal. If you plan to give via check, please send an email to 

giving@unca.edu

so that we can be on the lookout! 

Make your check out to UNC Asheville Foundation with your chosen fund listed in the memo line and mail it to:

UNC Asheville Foundation CPO #3800
1 University Heights
Asheville, NC 28804-8507

Or drop it off in person! You can find us at:
118 W.T. Weaver Blvd., 2nd Floor
Asheville, NC 28804
Stocks:

This takes a little planning ahead, but yes, your stock gift can count for #GivingTuesday! Let us know ahead of time by sending an email to Shannon Dale at

sdale@unca.edu

. Here are the details: 

By making a gift through shares of stock in a publicly-traded or family business, you can support UNC Asheville and avoid taxes that would result from selling these assets. Below is the information that your financial advisor will need. For more information, you may contact Ben Underwood, Associate Vice Chancellor for Advancement Operations, at 828.251.6016 or at bunderwo@unca.edu.

Account Title: University of North Carolina at Asheville Foundation
Account Number: 2353-5437
Telephone: 828-232-3773 (Christy Scofield, Wells Fargo Advisors)
Mailing Address: 15 South Main Street, 2nd Floor, Greenville, SC 29601
Name of Receiving Institution: Wells Fargo Advisors
DTC: 0141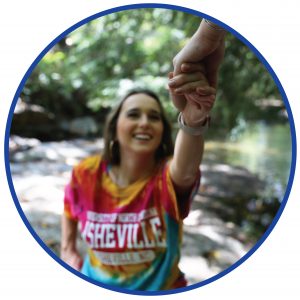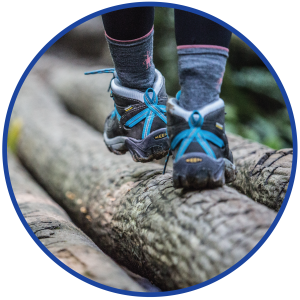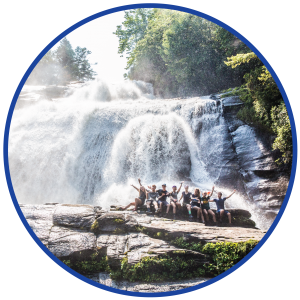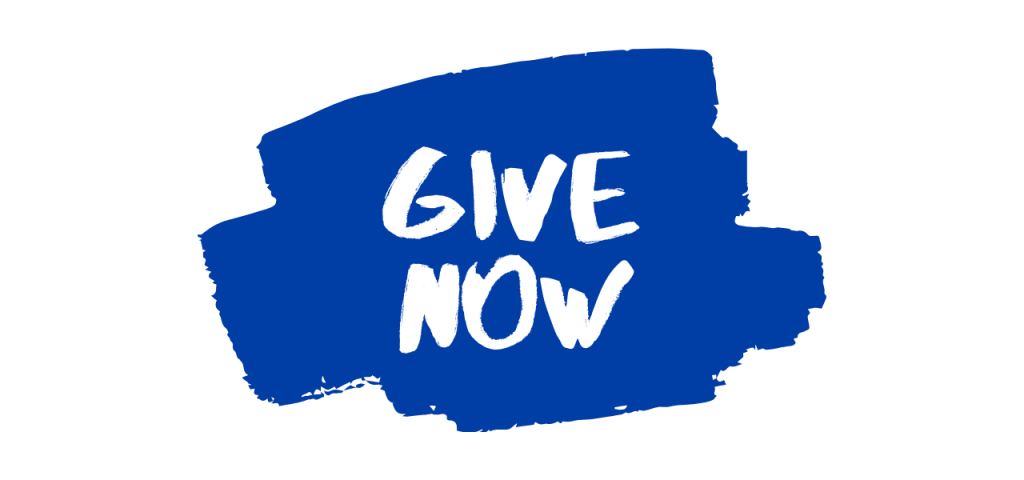 #GivingTuesday is in…

Contact Shannon Dale, Director of Annual Giving, via email at sdale@unca.edu or by phone at (828) 232-5091.
---